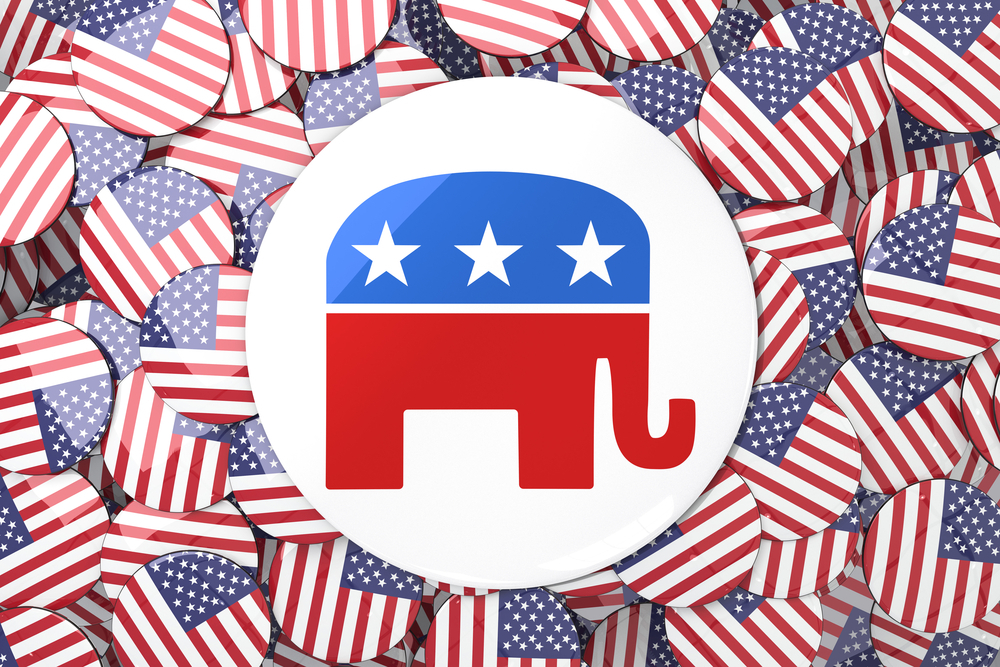 A Wake County political group is gearing up for election season.
On Tuesday, Feb. 18, the Wake County Republican Party will host its 2020 precinct meeting at the McKimmon Center at NC State, 1101 Gorman St. Raleigh. The doors open at 5:30 p.m. and the meeting starts at 6:30 p.m. Those attending can meet the group's region chairs, precinct leaders and this year's political candidates.
The goal is an effort to organize Wake County and provide education on how to be a more effective voter. There is also the opportunity for attendees to meet fellow Republicans and to make some new friends.
Sign-ups for the precinct meetings are online at https://wake.nc.gop. Registration is two steps. Submit your name, email and phone number for the RSVP. The precinct meetings do not have a cost. There is also an optional dinner available for an additional $11.50. The menu options are turkey sandwich, chips, cookie and water or grilled chicken salad with a cookie and water.
The group is also looking for volunteers for the meeting. Volunteer positions include meeting setup/door greeters, registration attendants and cleanup crew. Shifts span from 4-9:30 p.m.
Contact for the precinct meeting is shellypsanders@gmail.com and phone number 919-608-2928.
The Wake County Republican Party is also preparing for its 2020 County Convention. Those attending this meeting in order to be elected to serve as a delegate or alternate delegate must both attend the convention and the precinct meeting.
The convention is scheduled for Monday, March 9 at 7 p.m. at the McKimmon Center. Doors will open at 5:30 p.m. for registration and for a meet-and-great with candidates.
Tickets are $35 if purchased before the event and can be purchased at the Wake County Republican Party website. Tickets are $50 at the door. A meal can be purchased for an additional $11.50.