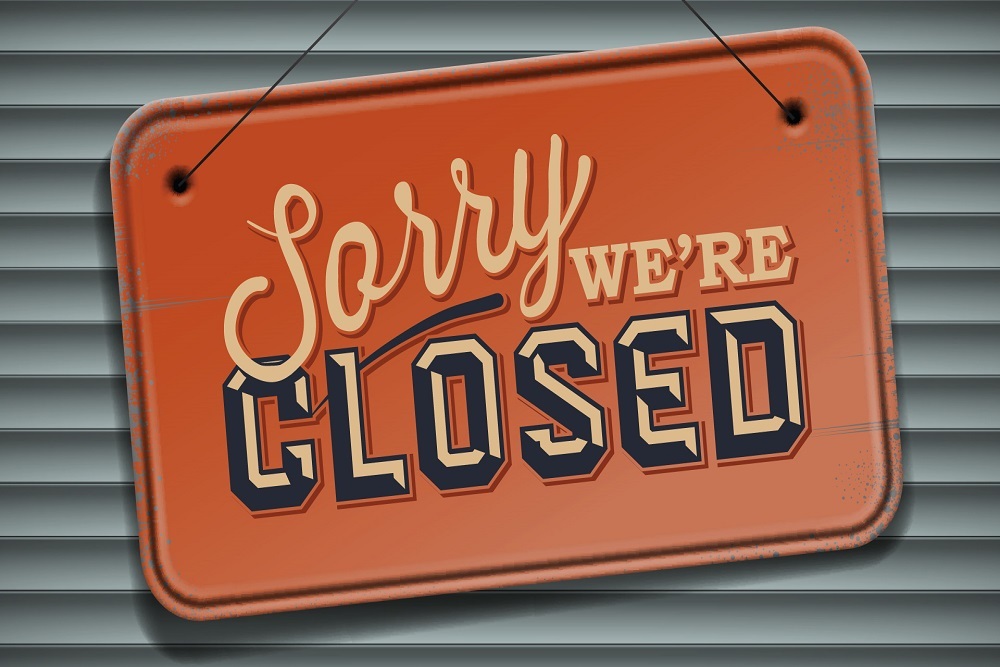 Town of Apex issued the following announcement on Mar. 17.
Town Buildings Closed to General Public
In order to do our part in reducing the impact of COVID-19, all town buildings are closed to the general public as of 5 pm on March 17th, initially effective through April 15th.
This includes Apex Town Hall, Apex Community Center, the Halle Cultural Arts Center, and others. For the time being, Town Hall will remain open to the public for Town Council meetings only.
Although buildings will be closed, much like during a snow event or other natural disaster, staff will continue working to carry out the town's mission and to provide the best possible service.
Many services can be completed online or by phone.
Original source: https://www.apexnc.org/CivicAlerts.aspx?AID=423