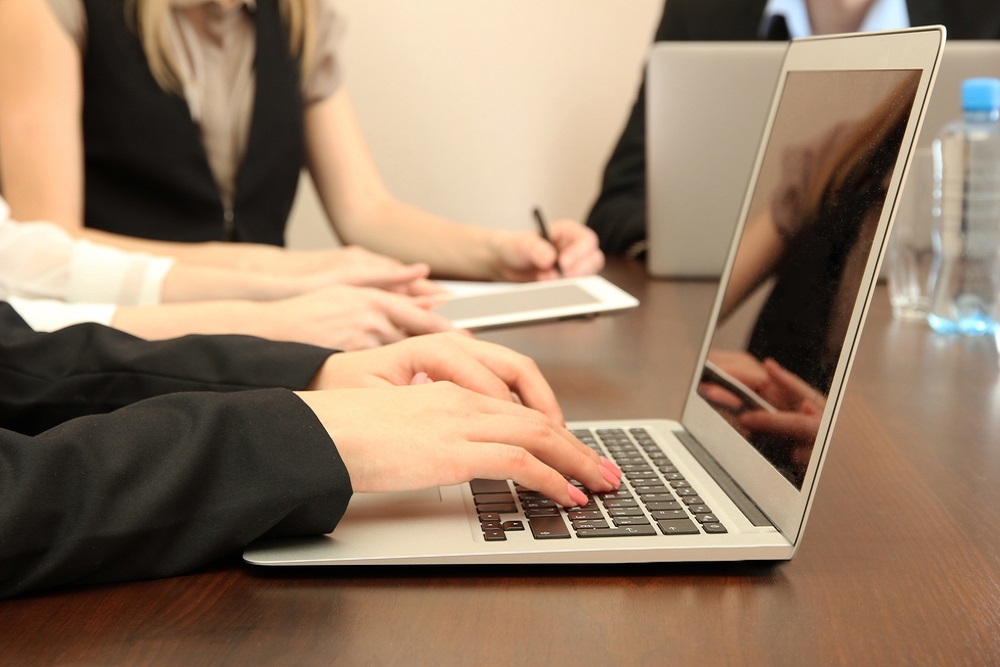 Fuquay-Varina issued the following announcement on Mar. 19.
Watch Our Census Video-It's Fun! Then Take the Census!
You need to take the Census! It's not scary and it means a lot to our community! The Census asks for basic information about each family and that information can't be used against them. Don't disappoint Dash!
Original source: https://www.fuquay-varina.org/CivicAlerts.aspx?AID=636