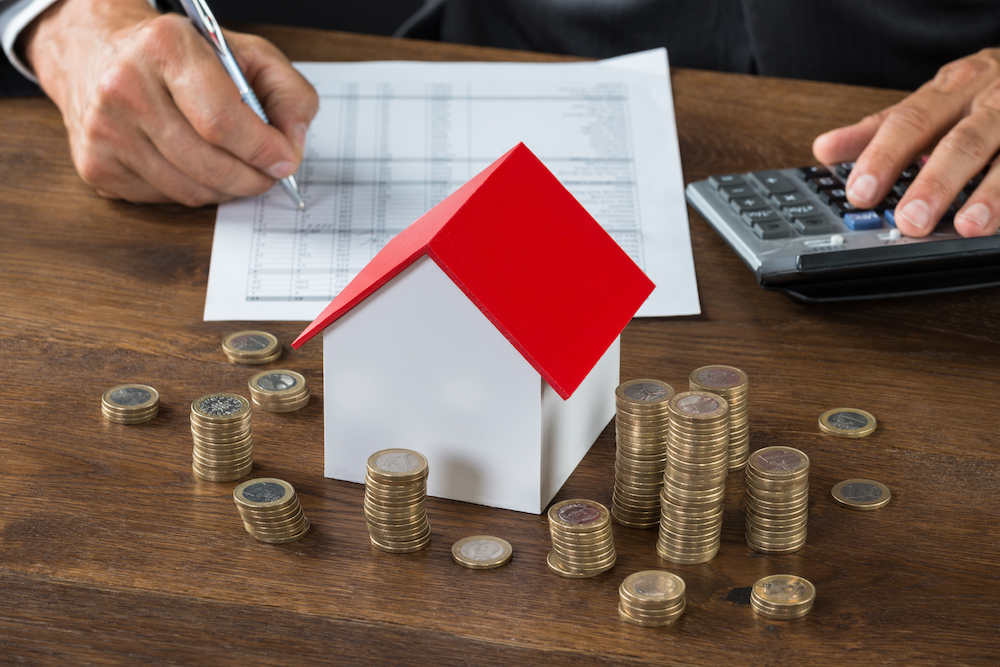 Wake County saw its first property revaluation since 2016 and some residents will see higher home values and possibly higher property taxes.
Garner, Wendell, Zebulon and Knightdale saw the biggest increase in home values. Owners of homes purchased for less than $250,000 may see a tax increase if the value increase was more than the 20-percent average countywide, while owners of homes over $500,000 could see a tax decrease if the countywide value increase was lower than the 20-percent average.
There is low supply and high demand for homes in Wake County, a major factor in the increased home values. Still, some homeowners may see a decrease in their home's value.
Residents can see if their property taxes will increase by going to the Wake County website.
Wake County tax administrator Marcus Kinrade says the county is being as transparent as possible.
"Typically, property owners don't know what their taxes are going to be until they've received their bill in July," he said.
Once on the site, homeowners can enter their information and find their accounts. They will see the real estate ID number in the upper right-hand corner.
Copy that number and then click the Wake County logo on the left. Click Departments and Divisions, then Departments, and select Tax Administration. Here, homeowners can Access the Wake County Reappraisal Tax Portal.