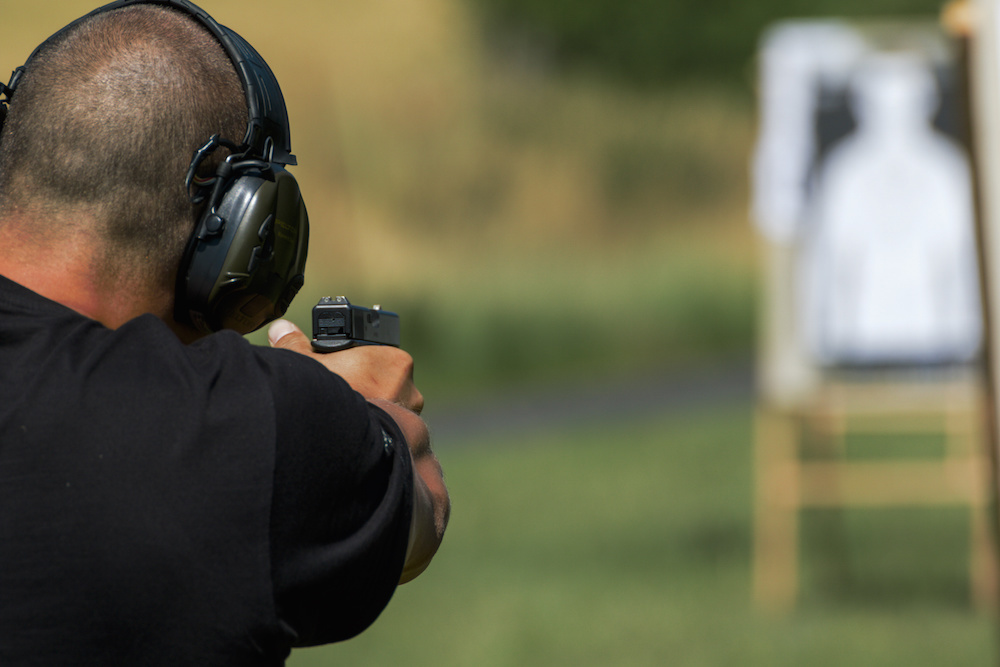 Wake County has taken over a local gun range after it was announced last month that the struggling facility was going to be shut down.
Republican candidate for Wake County Commissioner Steve Hale, a retired sheriff's deputy, says the Wake County Firearms Education and Training Center was designed and built for the benefit of Wake County citizens.
"The needs of law enforcement firearms training were secondary to the needs of the public for a safe place to study safety and practice skills when the county enacted its first ordinance to regulate the discharge of firearms in the county," Hale told North Raleigh Today. "At the time of construction of the public education range, the Wake County Sheriff's Office owned and operated an outdoor range near RDU airport."
Hale says that when Wake County began to study enacting a firearms ordinance, most municipalities had regulations prohibiting the discharge of a firearm inside city limits but there were no such regulations in the unincorporated parts of the county.
"The county commission at that time saw the range as a way to mitigate the loss of the ability to discharge firearms without restriction in the county that the ordinance would impose," Hale said. "The county is now reverting to how the range was operated when it first went into operation. The costs for sportsmen to use the range is less than commercially operated ranges. Targets are cheaper, range time costs less and training costs less. The range was never intended to operate at a profit."
Wake is the only county in North Carolina that provides its citizens a facility to learn, study and practice firearm safety, marksmanship, home and self-defense at a much lower cost than commercially owned facilities.
"More and more citizens are obtaining concealed-carry permits," Hale said. "Earning the permit is not the end of that process, but the beginning. To safely carry a firearm in public requires constant practice and study."