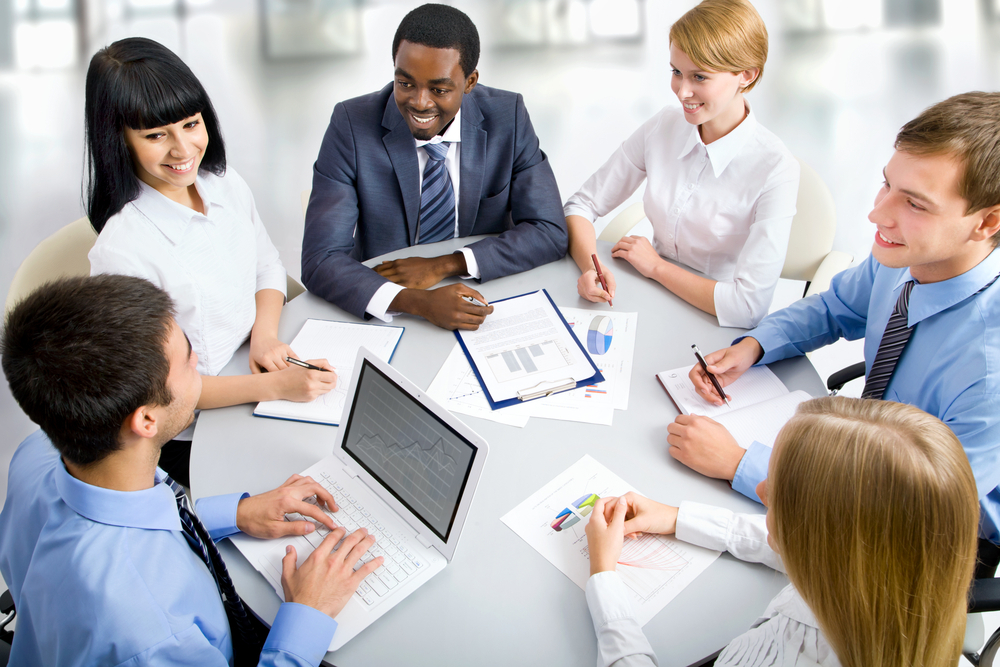 Shutterstock
Town of Holly Springs issued the following announcement on Nov. 8.
Council Continues Progress on New Cross-Town Connection
There will soon be a new way to get across town thanks to the transportation bond. Progress on the new cross-town connection was discussed at the Holly Springs Town Council's Nov. 5 meeting, among other business.
The council approved a contract for pre-construction services for the transportation bond project that will reduce downtown congestion by using Pine Street to connect Avent Ferry Road with Stinson Avenue, which connects with Bass Lake Road. More about project.
Additionally, the council approved the Hawthorne at Holly Springs development plan. The multi-family project is to be located near the Piney Grove-Wilbon Road and Southern Crossings Boulevard intersection. More than 1,300 linear feet of sidewalk is being constructed as part of the project. This sidewalk was requested by residents who want to improve pedestrian options in anticipation of Wegmans and other retail options opening in the area.
Also at the meeting:
The council discussed construction on West Holly Springs Road, including options for improving access to Earnie Lane. More about the roadwork.
Skyhawks radio control model aeronautics fly club presented $1,500 to the Town. The club meets at Sugg Farm on Saturday mornings.
Flytrex/Causey Aviation updated the council on plans to begin drone package deliveries to Ting Park. The company recently received Federal Aviation Administration approval to begin the deliveries, and the company is planning a "First Flight" event.
Original source: https://www.hollyspringsnc.us/CivicAlerts.aspx?AID=1018