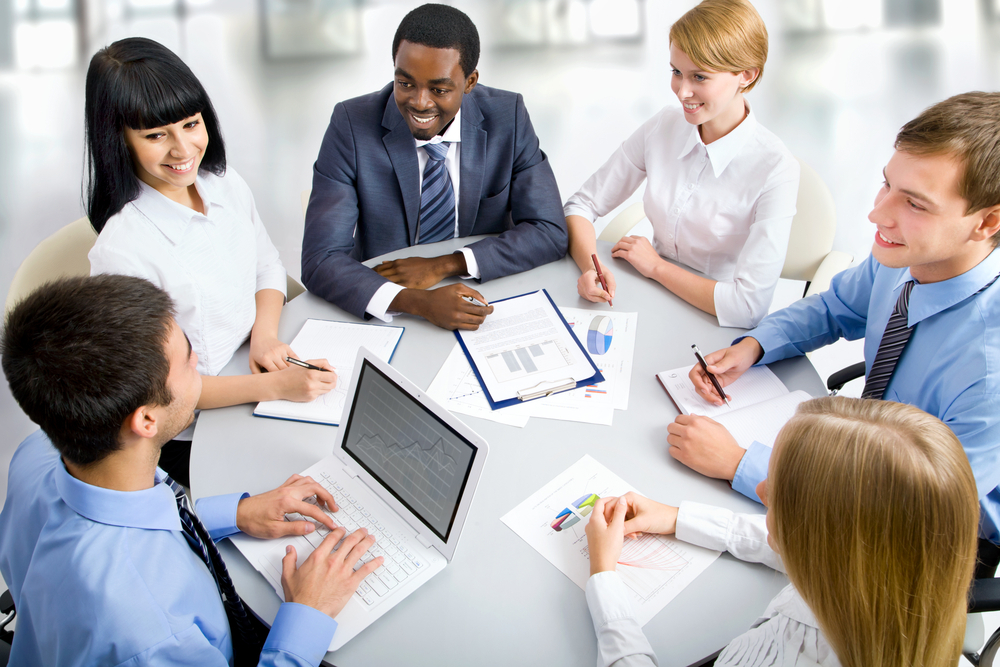 Shutterstock
Town of Holly Springs issued the following announcement on Oct. 24.
Holly Springs is offering some peace of mind to seniors who live alone and their loved ones.
The Holly Springs Police Department is launching a Citizen Well Check Program. The program provides a way for seniors and individuals with medical issues who live alone to verify their wellbeing with an automatic phone call every afternoon.
The launch of the town's program follows on the heels of the Wake County Sheriff's Office's discontinuation of its well-check program earlier this year.
According to the United States Census, 24% of seniors in Holly Springs are living alone.
After signing up for the Holly Springs Citizen Well Check Program, individuals receive an automatic phone call every afternoon, 365 days a year. If there is no response, the line is busy, or an answering machine picks up, the program will attempt a second call. If the individual cannot be reached, the Holly Springs Police will call emergency contact numbers provided by the individual. If that person still cannot be reached, Holly Springs Police will send an officer to the residence to determine if he or she is ok.
To be eligible for the program, participants must live alone in Holly Springs and either be age 65 or older, or have a medical condition. Participants also must have a a friend or someone living nearby who can be contacted as a responsible party to check on the program participant, in case the participant cannot be reached by the automated phone call.
Participants can opt out of the program at any time and can choose to stop automated calls for a period of time.
If you or someone you know is interested in participating in this program, visit our website, www.hollyspringsnc.us/wellcheck, call us at (919) 577-3101 or email kimberly.house@hollyspringsnc.us.
Or, visit the Holly Springs Police tent at HollyFest Oct. 26 where officers will be available to discuss the program in more detail. Forms to participate in the program also will be provided at the tent.
Original source: https://www.hollyspringsnc.us/CivicAlerts.aspx?AID=1011